Fantasy sports is a very popular virtual game movement that has developed in the United States and spread throughout Europe and the world. There are many games, but many people wonder how they can choose the best one. It depends on your wishes.
Type of sport
You should choose your games depending on your preferences. For example, if you are a lover of football, then fantasy football is perfect for you. It can be like American or European football. The history of fantasy sports began with American football when members of the "Oakland Raiders" in the 1960s of the last century.
The first fantasy football game was invented. Later, a European version of this game appeared. Fantasy baseball was popular in the 1960s among college and university professors in the US. Among the variations of fantasy baseball, there is Roto, which was invented by a student at the University of Michigan named Daniel Okrent.
The game's title is derived from LeRotisserieFrancais. That is the restaurant where fans of the game like to gather. This game is based on current statistics but not on previous seasons, unlike the desktop version of this game.
With the development of the Internet, this game developed too, as well as the speed of obtaining statistics for the game increased. Hockey is gaining popularity through the National Hockey League. Ice hockey has many fans who are interested in their favorite game online.
Prizes
Some websites allow users to participate in paid tournaments:
DraftKings (it is only available in the USA, UK, and Canada. Members from other countries can play for money by bypassing the block).
MondoGoal (it is only available to citizens of the USA, Canada, UK, Brazil, and Ireland).
Fanaments (it is available to players from Europe, Russia, and CIS countries, the site interface is English).
FanTeam (it is available to players from Russia, CIS, and Europe. The site interface is English. But there is also a partial translation into Russian, German, Swedish, and Norwegian).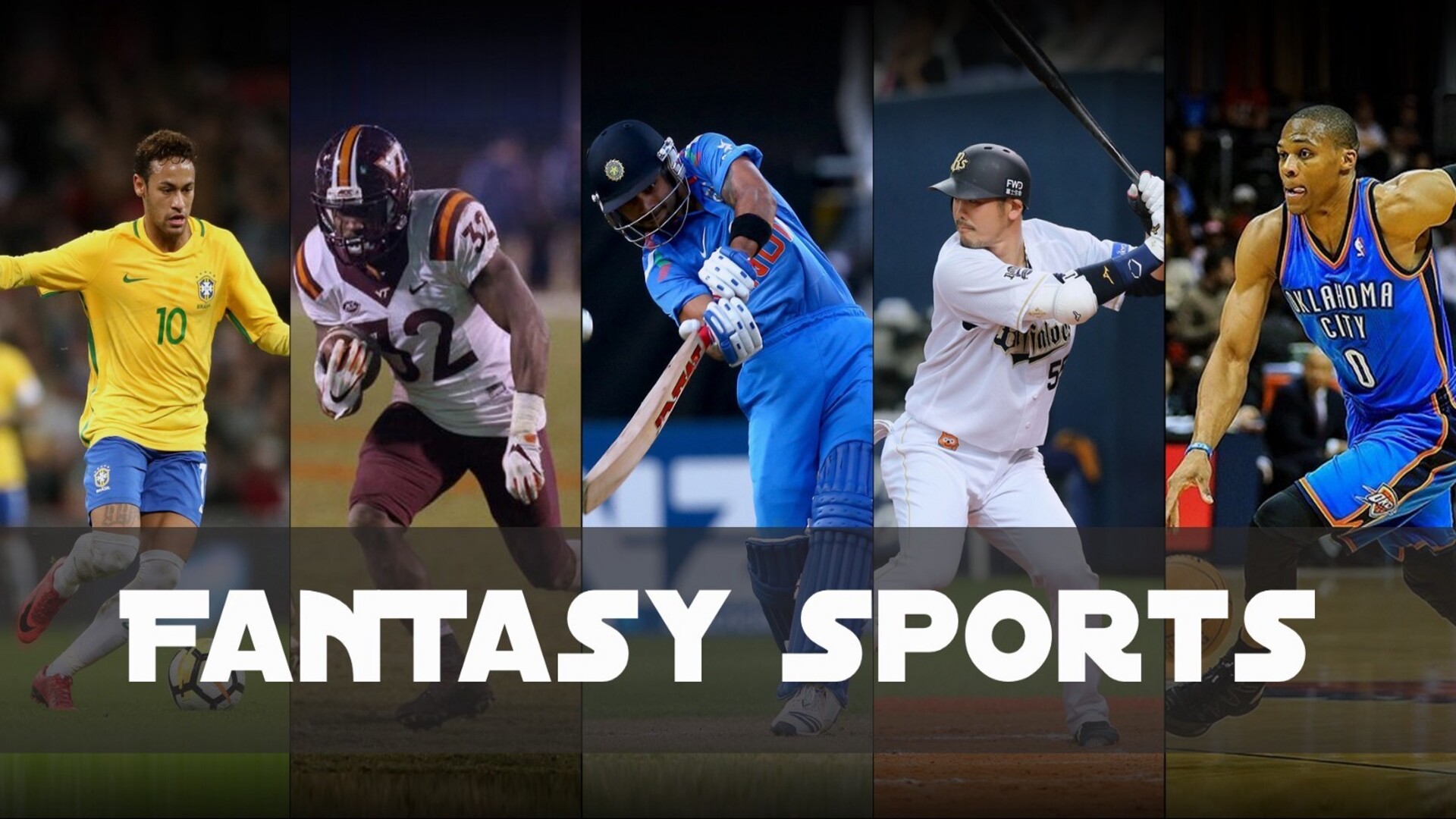 Game duration
Seasonal games are characterized by the length and coverage of major tournaments, such as world or national ones. During the game season, the manager of the team should work on managing his team in order to achieve success:
player statistics;
strategic decision-making;
news tracking;
player cost analysis.
For those users who do not like long games and have little time or love variety and change of scenery, there is such a format as Daily, which covers games for a short period of time, that is, one day. It can be one match. In this format, the cost of players changes rapidly, so new teams appear constantly. Every day includes a game with new parameters.
Game format
You will be able to choose an individual or team game:
one-on-one combat when the game is aimed at winning over one participant;
50/50, when one team plays against another.
The Internet gives a huge selection of games for every taste. So fantasy sports are no exception. Its constant development around the world allows each player to choose a unique type of game depending on such factors as his or her free time, game purpose, and interests.