Today, many people are fond of online games, so fantasy sports are no exception. This type of game attracts players who are interested in sports, as well as other players. You've probably heard of games that cause addiction and reduce productivity or learning. But still, why play a fantasy sport? To this end, there are five reasons that we describe in this article for you.
Expanding horizons
When playing fantasy sports, you expand your horizons, look for players in your team and learn the news. Also, you watch the matches with great interest, as well as meet new players and like-minded people. Experienced fans will introduce beginners to tactical techniques and give them tips that will help them to master the game.
Amusement
Fantasy sports are a great opportunity to have a good time. Virtual life allows us to do the impossible, such as build a dream team from our favorites (for example, include in a team such players as Messi or Ronaldo). This can be football, hockey, or basketball. In addition, in competitions (even virtual), users often feel competition, competition, and a pleasant sense of victory. Games help us to take our minds off everyday problems and plunge into the atmosphere of sports.
Prizes
In every tournament, there is an extra incentive to win, such as a prize! There, prizes are bonuses, souvenirs with signed players, gifts from game sponsors, and even real money. For those users who love excitement, there are tournaments with a deposit. However, they have the opportunity to win more than they spent on a deposit. Many games are free, as well as they include a free segment for all visitors.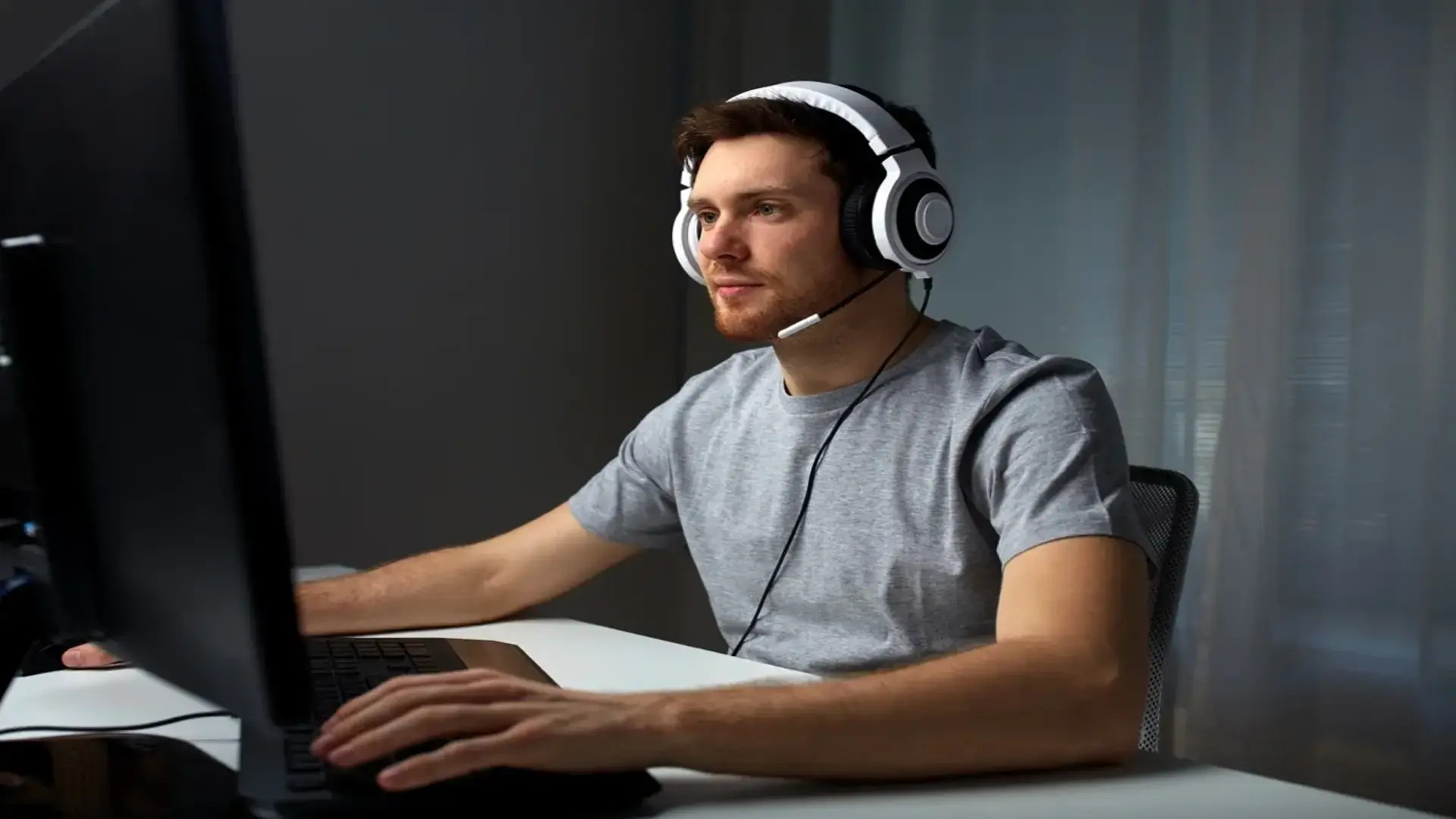 Availability and mobility
Fantasy sports will help you have fun any day and under any conditions (even at home on the sofa). The most important factor is the internet connection. You can play through a computer, laptop, smartphone, or tablet. So, there are such websites and programs that are adapted to your device. You can also log in from any device you like on this website.
Self-realization
Broadening your horizons, dating, and winning prizes increases your self-esteem and motivates you to achieve your best result. Also, you have the opportunity to share your achievements in front of real friends (and virtual ones). The fact is that improving self-esteem improves mood, respectively.
So there is a big benefit to fantasy sports. However, you need to use these games correctly:
Limited time off from personal matters and sleep.
Do not play during important business (such as work, education, or driving).
Also, you should not play games at family dinners, dinners, dates, or in the company of friends.
When playing for money, you should consider all sorts of factors, as well as the pros and cons of it. Of course, you should not go to extremes when the game has to spend the last money or sell property that is necessary for life.