Fantasy sports are rapidly gaining popularity. Today, the number of fans of this sport is growing all over the world. In this article, we would like to describe the trends in fantasy sports and their impact on the development of games.
Artificial intelligence
Artificial intelligence is gaining momentum and helping users make important decisions regarding players and rivals. In September 2020, the world learned about new opportunities for fantasy football. IBM Watson uses artificial intelligence to inform players and form transactions. This feature makes the process of playing more interesting.
5G technology
The advent of 5G high-speed communication led to increased investment in wireless infrastructure in 2020. The revenue from 5G was 4.2 billion US dollars. This is 89% more than the revenue experts managed to get in 2019. In addition, investments in 5G motivate operators to provide fast and quality services. It is expected that there will be a 100-fold increase in 5G performance compared to 4G. Increasing the use of 5G will provide users with access to games and will lead to the rapid development of the fantasy sports market.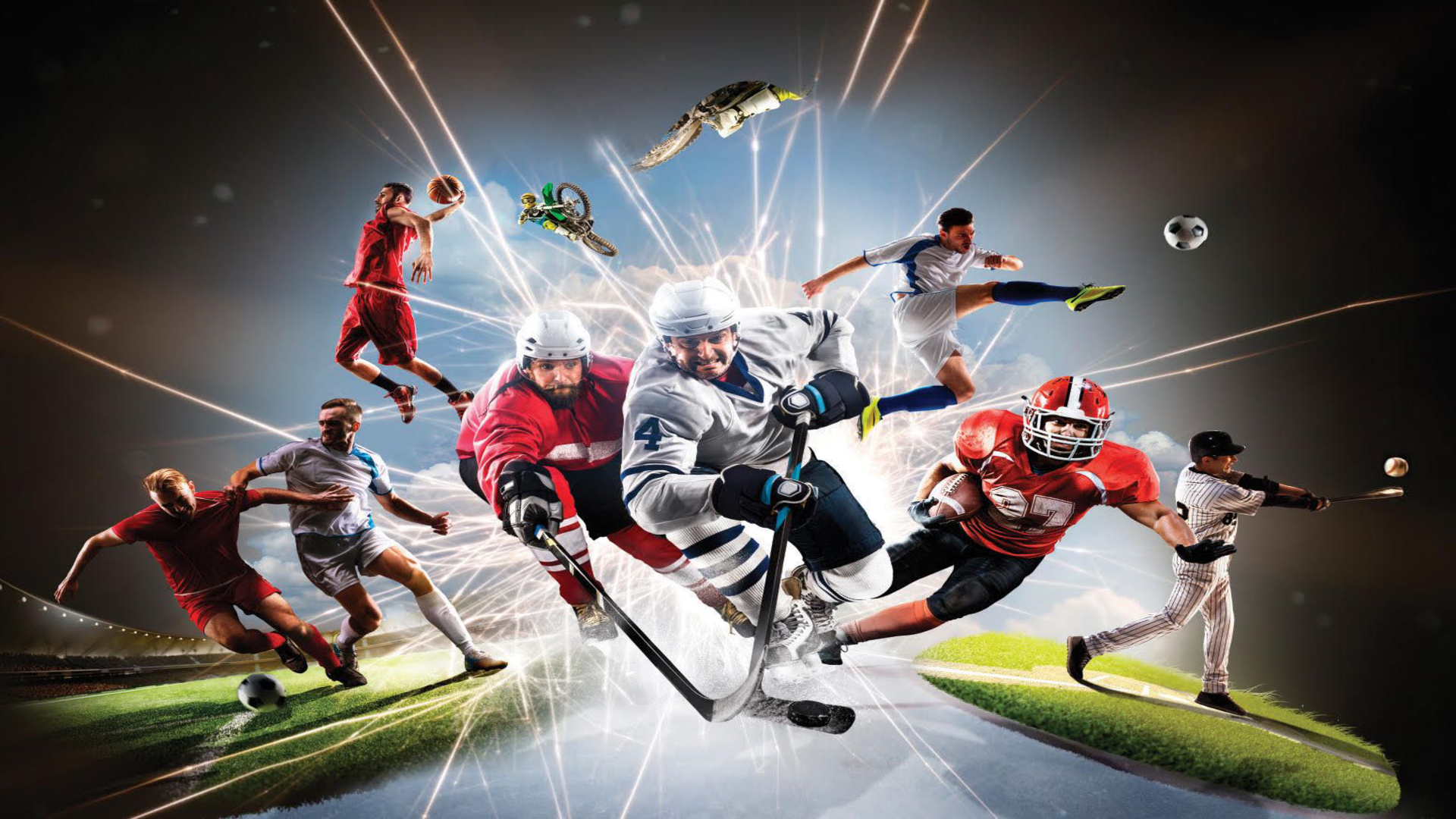 Gambling addiction
Many players approach games rationally. This includes games for money that they spend within a reasonable limit. However, experts are concerned that young people spend more and more time on hobbies like gambling. In addition, young people in America tend to give up money easily. Perhaps this is due to the country's mentality. However, experts believe that people need to settle the issue of fantasy games at the legislative level with competent authorities.
Cricket and its impact on the world market
India is the second most populous country (1.38 billion people). This provides great opportunities for the development of fantasy sports. Cricket gained popularity in India, which combined tournaments, brands, and personalities. Dream11 is a large Indian company worth over $1 billion. It has developed a cricket app. The advantage of this program is that the user can participate in competitions of all types, as well as create his team and receive rewards.
Population growth and the development of modern technologies contribute to the development of the fantasy sports market. In addition, new technologies improve the quality and accessibility of the game. This increases the popularity of fantasy sports among people.